Ian will be appearing at the SpaceWalkers 3 convention in Paris on Feb. 24 and 25.
This will be one of the largest gatherings of The 100 cast this year!
http://www.ultimevents.fr/space-walkers-3/

Meet Ian at Walker Stalker London, on March 10 and 11!
http://walkerstalkercon.com/london/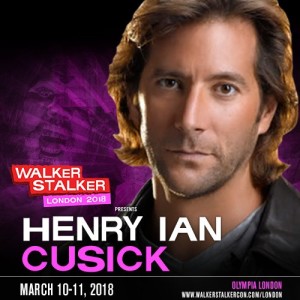 Houston area fans, meet Ian at Comicpalooza over Memorial Day Weekend, May 25, 26 and 27!