If you're in the Vancouver area on Saturday, September 16, 2017…you won't want to miss Ian playing in the Legends & Stars Charity Soccer match to benefit BC Childrens Hospital.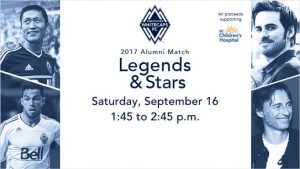 It's going to be a fantastic afternoon of fun, sport, celebs and WhiteCaps alumni!  Come out and support a great cause!
Check out this article on the match and ticket info, followed by a practice video with Ian and other celeb players too…..
"It's a great club: Once Upon a Time and LOST Stars Talk Caps, Vancouver and More"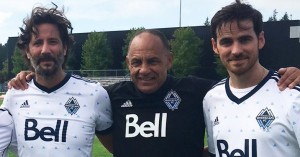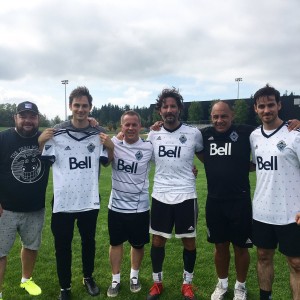 WhiteCaps Legend & Stars Practice Video