Here's your chance to meet Ian in person this October in Atlanta, Georgia!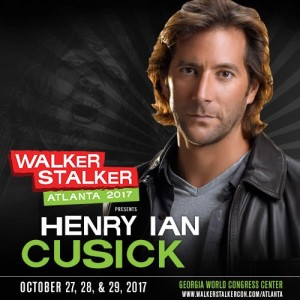 Ian will be appearing at Walker Stalker Con Atlanta, along with his 100 cast mates, Eliza Taylor and Lindsey Morgan!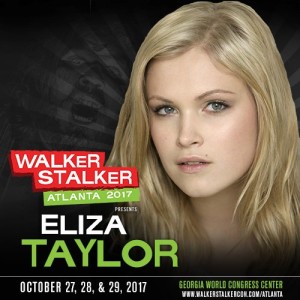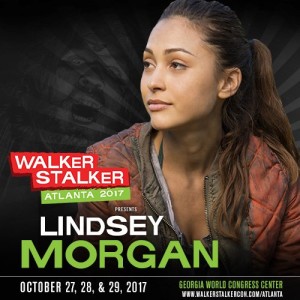 In addition, also appearing are his LOST cast mates, Nestor Carbonell and Harold Perrineau!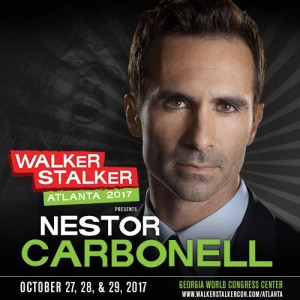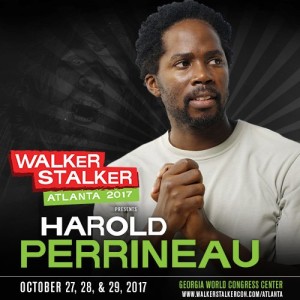 Whether you are a fan of The 100 or LOST or both……what a treat this weekend promises to be for HIC fans!
All information needed can be found on WalkerStalker.con