Ian has joined forces with JamBios, a new and alternative social networking site which aims to archive and preserve life stories and memories.
Ian will serve as both spokesperson for JamBios and voice of the dapper, avatar "Monty" (featured below in picture).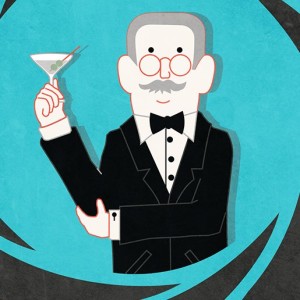 Monty will help users write down their memories by prompting them with generated questions on the site.
JamBios had it's official launch party recently in Honolulu which Ian was in attendance for. We were treated with a couple of photos by JamBios founder and CEO Beth Carvin, pictured here with Ian.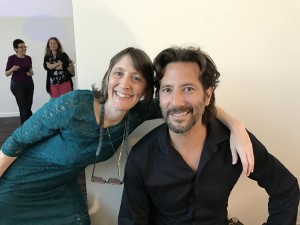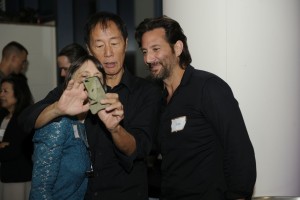 On June 7th, Ian and Beth did a radio interview on Hawaii Public Radio   with Ryan Ozawa and Burt Lum  to talk all things JamBios, and in particular how Ian became involved.
The interview is up on the HPR site here:  Bytemarks/Jambios    and Ian and Beth are in the first segment. Give it a listen!
Photos from the interview were tweeted by Ryan and Burt…..thank you!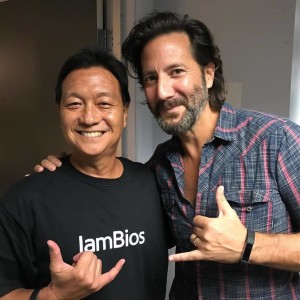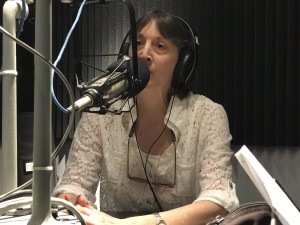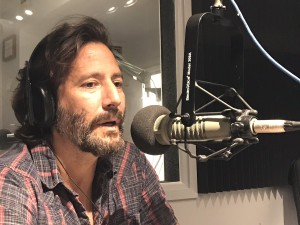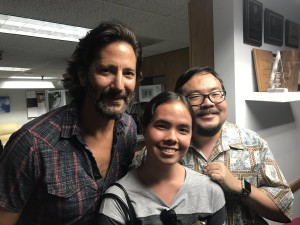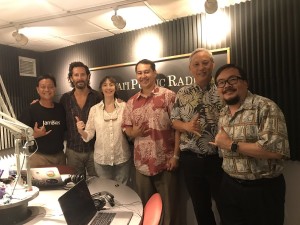 Annie Cusick Wood, @Anniecusickwood   Ian's lovely wife,  also serves as a creative advisor with JamBios.
For more information, please follow JamBios on Twitter @JamBiosInc  and to sign up for a free JamBios profile account to start writing down your own life's experiences and memories, visit Jambios at their home on the web: JamBios.com
Follow Ian on Twitter: @hicusick