That's right!  Frank vs God, Ian's film from 2014 which has been doing the film festival circuit for the past few years is now coming to a wider audience!
Starting on June 6th it will be available on itunes:  iTunes/FrankvsGod   and also on Amazon, Google Play, Playstation, XBox, VUDU, FandangoNOW 1/3
DVD available at Random Media:  DVD/FrankvsGod
Don't miss your chance to see this endearing film about love, loss, doubt and faith.
Written and directed by Stewart Schill and starring Henry Ian Cusick, along with Ever Carradine, Natalya Oliver, Bern Cohen, Brian Brightman, Heather Dodson and more!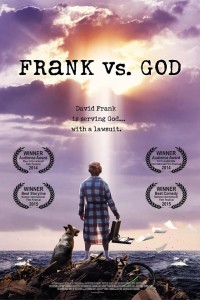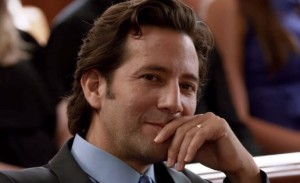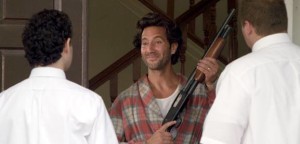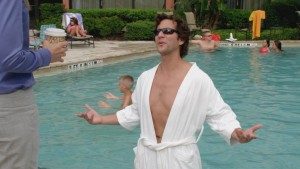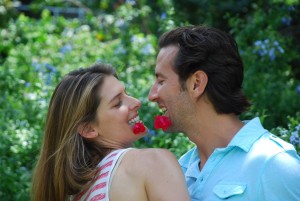 Official soundtrack by Jonathan Beard and available here at:  iTunes/FrankvsGodOfficialFilmSoundtrack