Hi Fans!  Ian's appearing at various conventions in Europe this spring and summer!
Good news for all The 100 fans who live there or who may want to take a trip to Europe this year!
Here's the confirmed places and dates so far and we hope to add to the list if/when more are planned.
Check the individual con links for more info on the one (or more!) you may be interested in.
Get out there and meet Ian and have fun!
Dystopia Convention – Bonn, Germany – April 1 and 2, 2017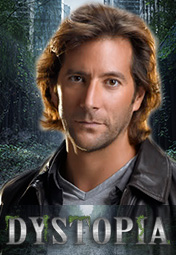 Website: https://www.ent-events.de/
Survival by StarFury Conventions – London, England – April 7, 8 and 9, 2017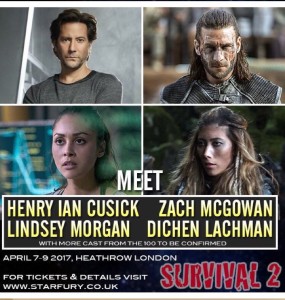 Website: http://www.seanharry.com/events/survival/
SpaceWalkers 2.0 Convention – Paris, France – June 10 and 11, 2017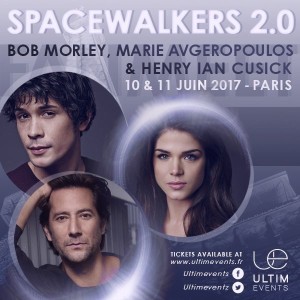 Website: http://www.ultimevents.fr/space-walkers-2-0/
*Follow Ian on Twitter:  @hicusick  and Facebook * : https://www.facebook.com/hicusick/