Latest news on Rememory…… it's premiere will be next month at Sundance Film Fest!
Full article and list of Sundance films here:
SaltLakeTribune: Sundance Announces Slates For Premieres….
"Rememory" • (U.S./Canada) When an inventor (Martin Donovan) dies mysteriously, his wife (Julia Ormond) uses his new invention — a machine that records people's memories — to solve his death. Also starring Peter Dinklage, Anton Yelchin, Henry Ian Cusick and Evelyne Brochu. Director Mark Palansky co-wrote with Michael Vukadinovich.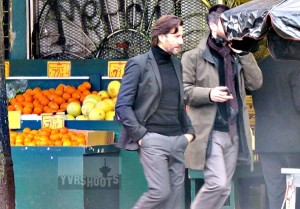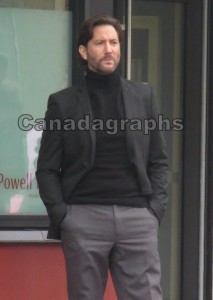 *Rememory set photos of Ian courtesy of YVRShoots and Canadagraphs*